The new standard
of a disposable e-cigarette
FLONQ ALPHA.
MEETS THE NEEDS
FLONQ ALPHA. MEETS THE NEEDS

No smoke
Vapor instantly dissipates in the air and leaves no odor on clothes
No buttons
Puff-actuated regulators demand no manual control
Maintenance-free
The device needs no recharge or refill
Cost-effective
Designed for a single use
01
ELEGANT DESIGN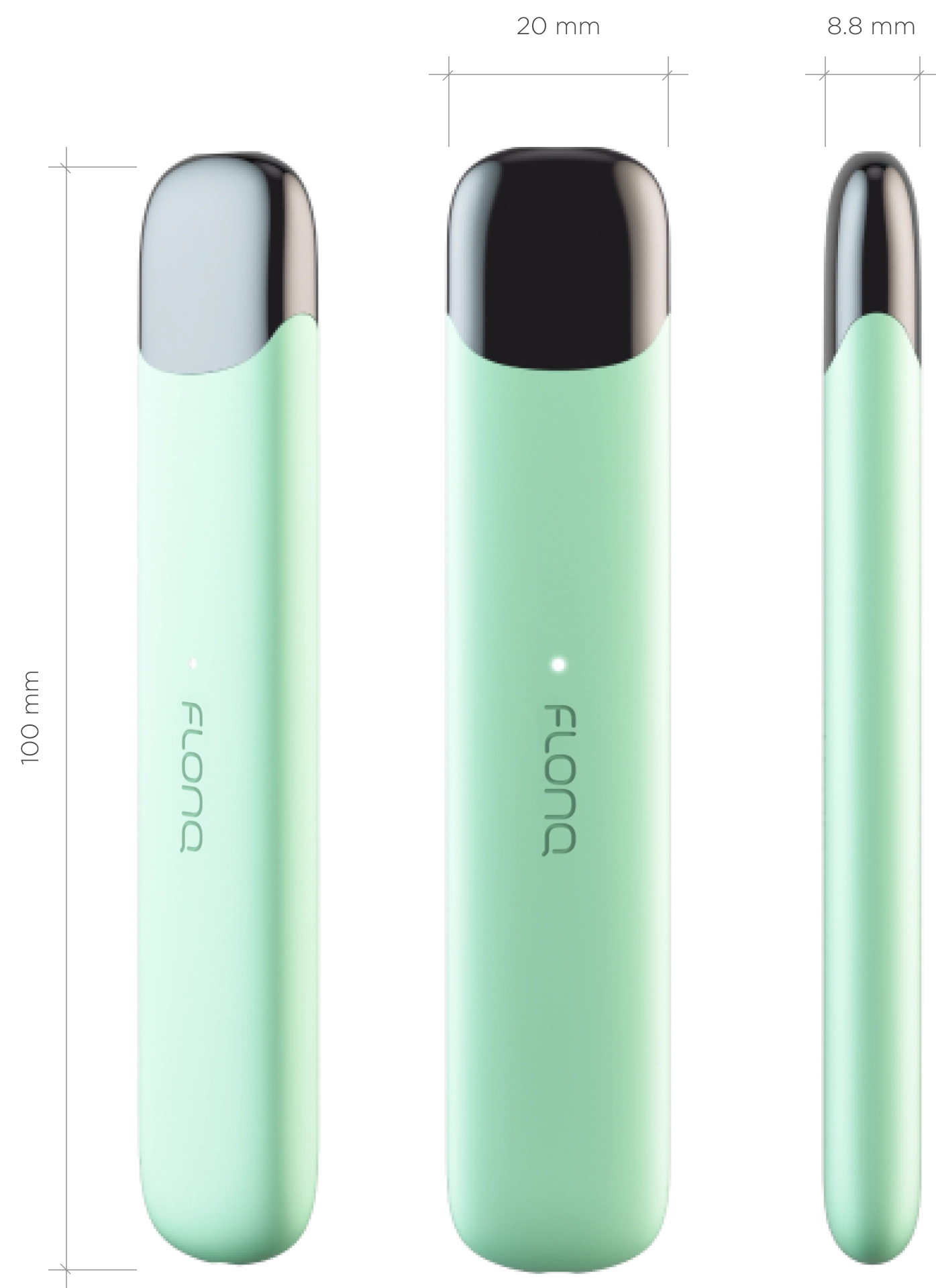 DISCREET
AND CONFIDENT
02

AIRFLOW BENCHMARK

Strong exhale and balanced vaporization
provide a special vaping experience.

03

SOFT STEAM

Laminar airflow with 360° filtration maintains comfortable , steam temperature, providing a smooth vaping experience.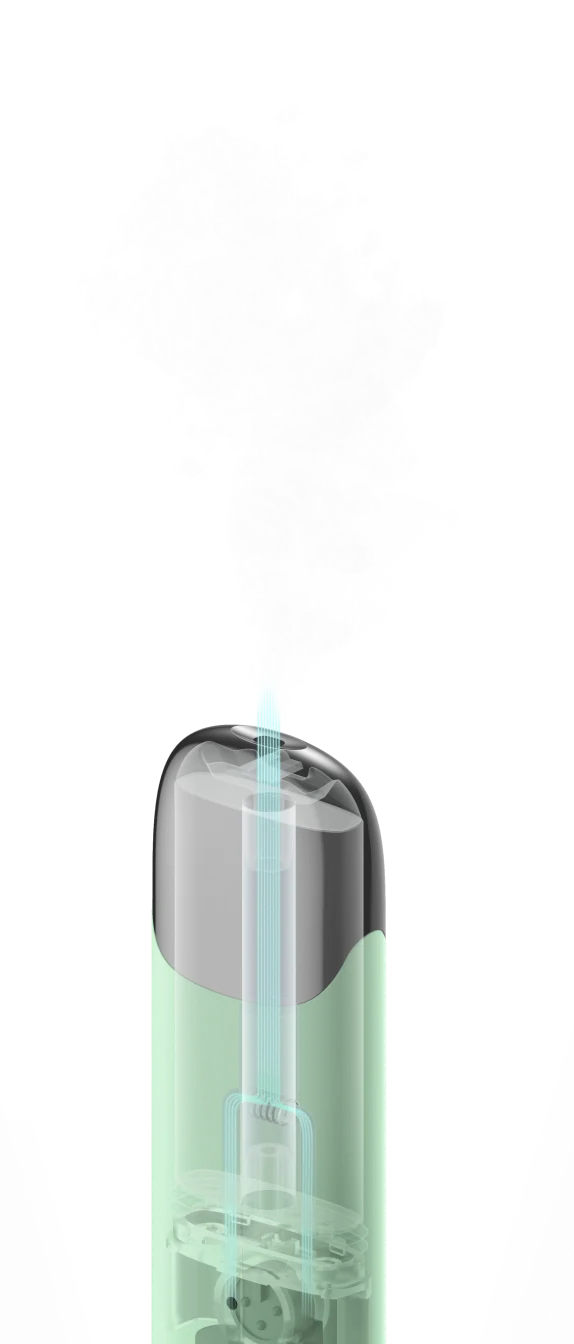 04
HI-END COMPONENTS

We use Japanese cotton to
store
liquid in the device
The Segger 3856-G microcontroller provides
a
stable flavor throughout the entire process
A pure cobalt battery gives
~600 puffs
before discharge
Flonq Alpha devices are made of PCTG plastic.
Safety is its advantage: the material does not emit
toxins when heated
05
WE CARE.
WE MADE IT SAFE
Each Flonq Alpha flavor undergoes a toxicological testing at Ingésciences lab (Italy) before official release.

06

NATURAL FLAVORS

Flonq Alpha liquids contain no artificial sweeteners,
sugar substitutes or colorants.





07

STRICT QUALITY CONTROL

Flonq Alpha devices have to pass quality check in accordance with the AQL system, reaching level S 0,4 strictly. General defective ratio is <0,2%. All defective devices are replaced.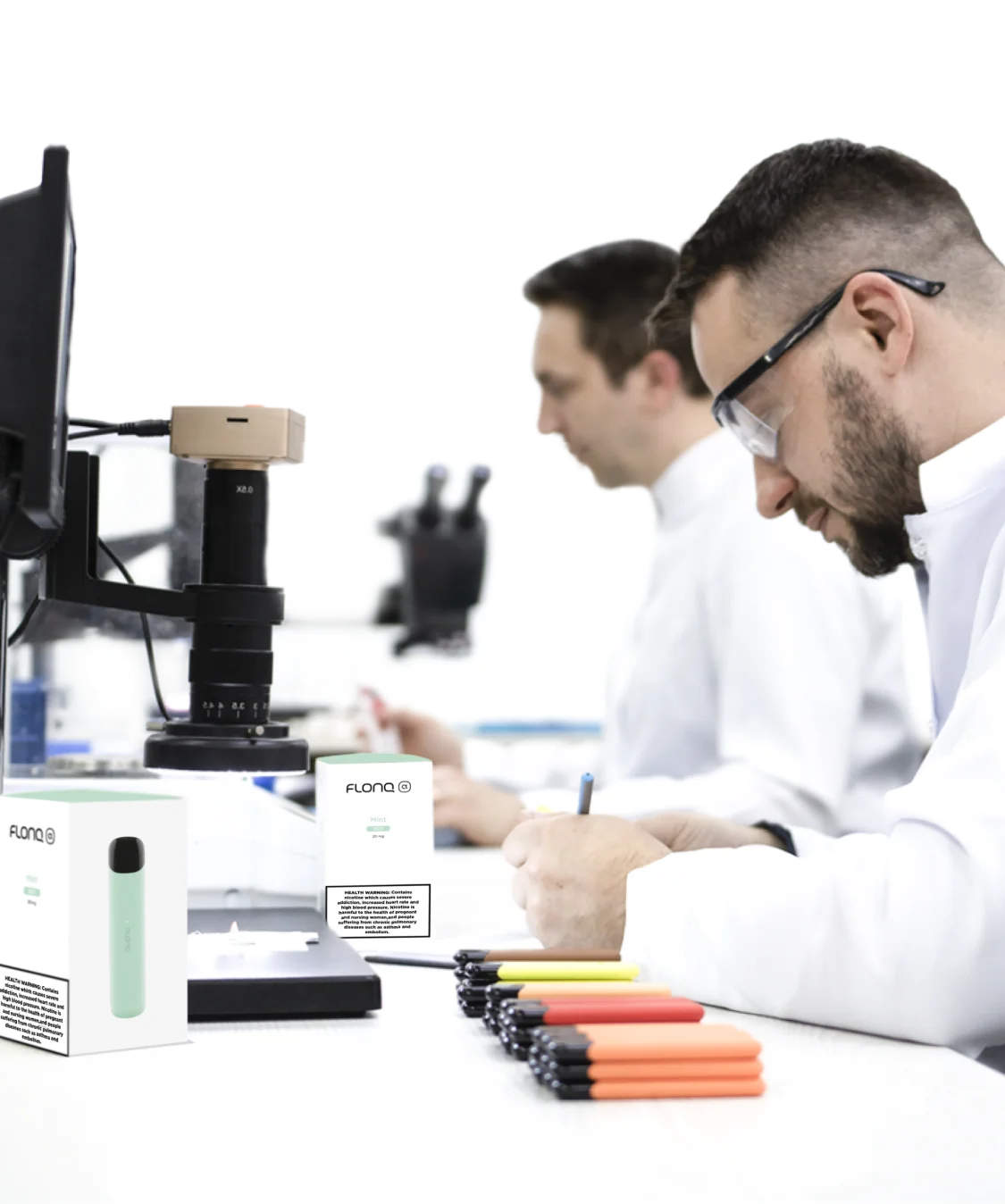 SPECIFICATIONS

FLONQ Alpha is already
available at points